Hiburan mingguan Hong Kong dan majalah baru mingguan Taiwan baru-baru ini mensurvey penggemar dari Jepang, Korea, Cina, Hong Kong dan Taiwan untuk 10 selebriti cowok Asia yang paling tampan.


And the Result is:
1. Nicholas Tse (Hongkong)
2. Lee Jun Ki (Korea)
3. Yamashita Tomohisa (Jepang)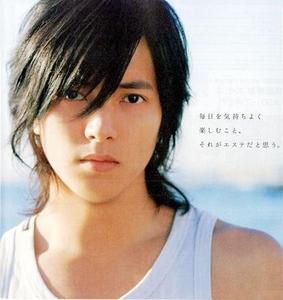 4. Kim Jae Joong/Hero (Korea)
5. Akanishi Jin (Jepang)
6. Jerry Yan (Taiwan)
7. Wu Chun (Taiwan)
8. Wang Lee Hom (Hongkong)
9. HanKyung (Hongkong)
10. Huang Xiao Ming (Taiwan)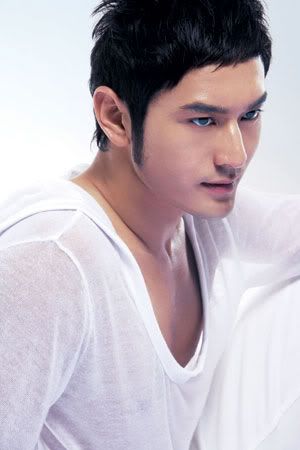 nah klo menurut kalian gimana neh ama hasil polingnya? klo Yui sih susah malah ngomentarinnya..hehehehee.....soalnya tiap org punya pandangan ama pendapat yang beda2 hohoohhoho......